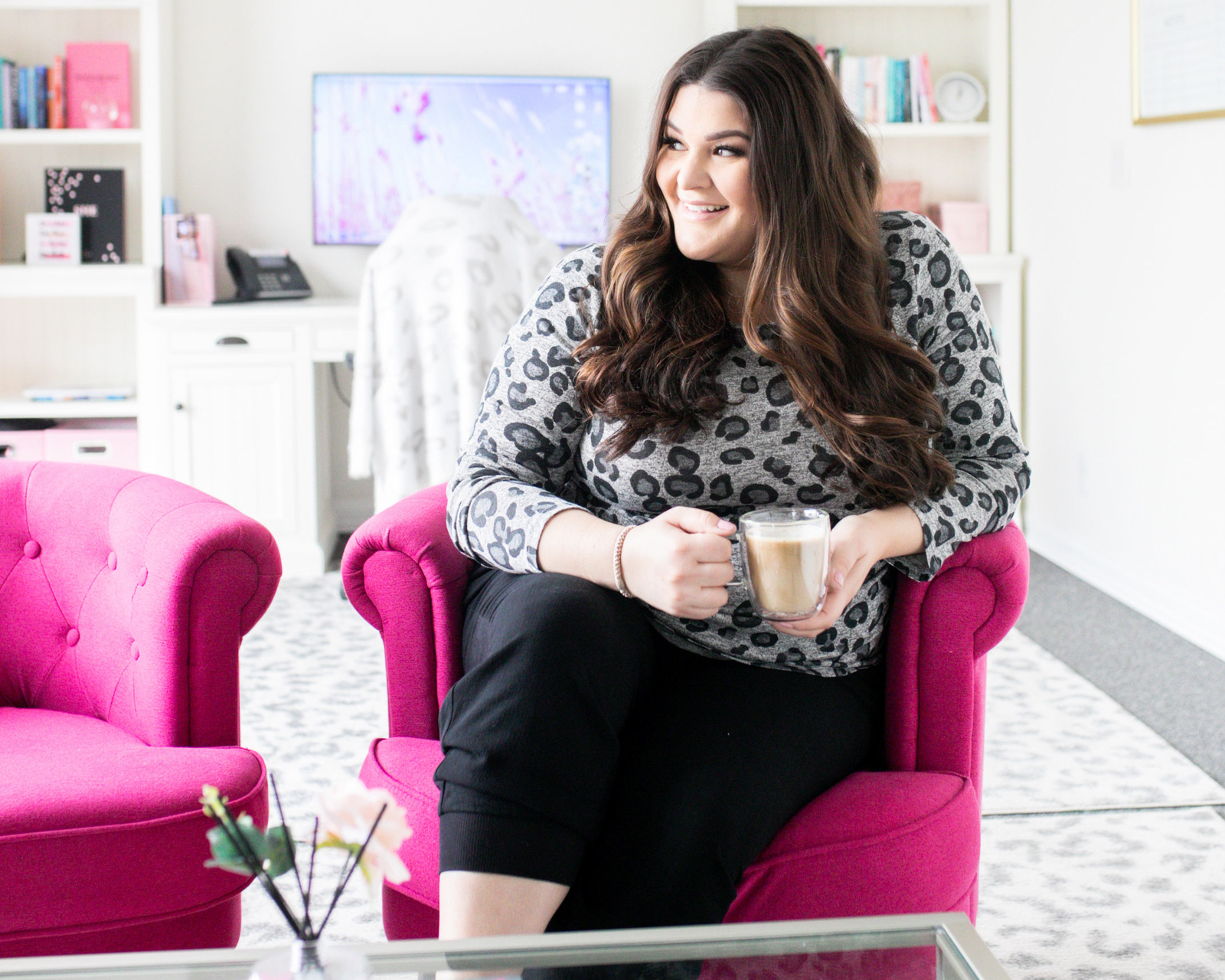 Disclaimer: This post was sponsored by Biotheranostics, Inc. (Breast Cancer IndexTM), but the opinions and experiences shared are my own.
Offer Help – Setting up and driving them to their appointments is a great way to help. It not only takes the stress out of arranging transportation for them but gives them the comfort of knowing someone is by their side for support. If there are visitor restrictions, ask if you can FaceTime during the appointment. Having a second set of ears to listen and take notes is always helpful. Setting up appointments, procedures and making sure that test results are received and sent to the appropriate parties can literally be a full-time job. Being able to take over those tasks (if you are able to) is a huge stress relief for patients.
Listen – Ask questions to show you care but let them lead the conversation. Sometimes the best thing we can do for someone is to simply give them the opportunity to "let it all out". It's amazing how much simply talking something through can provide a small sense of relief. My grandmother is a total "chatty-Kathy" – technically a "chatty-Carol"! It's something I absolutely love about her. I always make sure to let her talk about what's currently going on with her treatment/diagnosis and take the queue when she is ready to change the topic – usually about her latest Target purchases; a woman after my own heart!
Stay Connected – Thanks to technology, even during these crazy times, we can still stay in touch with our loved ones thanks to services like FaceTime, Skype and Zoom without having to expose them. If you have traditions like girls' nights, book clubs, weekly dinners, etc. you can continue them virtually! It's a great way to stay connected and maintain that sense of normalcy we all crave.
Spread The Word – Have you heard about Breast Cancer Index? Breast Cancer Index is the only commercially available, validated genomic test that predicts whether a woman with early-stage HR+ breast cancer is likely to benefit from anti-estrogen therapy beyond 5 years (https://bit.ly/IntendedUseAndLimitations). Up to 40% of women are non-compliant with their long-term breast cancer treatment, often due to the side effects of taking their anti-estrogen therapy. Breast Cancer Index provides important information, which along with other clinical information, helps breast cancer patients and their doctor make a decision about the appropriate length of anti-estrogen treatment. (Click to learn more about what to expect and intended use and limitations from the Breast Cancer Index test: https://www.breastcancerindex.com/what-to-expect)
Get Creative – A handwritten letter, gifting them a blanket or sweater to keep them warm during their treatments, having meals delivered, a thoughtfully curated care package. There are so many great ways to show someone you care. For my grandmother, she loves seeing pictures of our family so we bought a digital picture frame that she keeps next to her bed. The entire family sends new pictures every day that automatically display on her frame and rotate throughout the entire day. She said it's the best gift she's ever gotten!