Rompers & jumpsuits have always been something I avoided. Being tall and curvy, most left much to be desired and just never quite fit right. Fast forward to a few weeks ago, I ordered a few from one website on a whim and was absolutely shocked when I slid them on. Not only were they insanely comfy, but they were so flattering on my curves. Instantly I started thinking about different ways to style them and wanted to share a few.
You know I would basically live in leopard all year long if I could, so when I saw the leopard romper and jumpsuit, they were an instant "add to cart"! When it comes to bold prints, I like pairing them with simpler items – a simple blue denim jacket and a staple pair of plain white sneakers for example. By mixing the leoaprd print with a causal jacket and plain sneaker, it let's the romper stand on its own and really pop without being "too much".

Alternatively, this method works reverse as well. With a simple solid color, you can dress them up or dress them down. But to really make them pop, I love styling them with more bold statement type pieces. A fun printed jacket, say a camo print one, or a bold pink denim jacket. Something that will give the outfit a little more pizazz if you will. Another way you can style it is with a fun shoe. I love the leopard print ones.
Here are a bunch of different ways I have styled mine! And since they are always on repeat, be on the lookout for more outfit combos soon!

OUTFIT DETAILS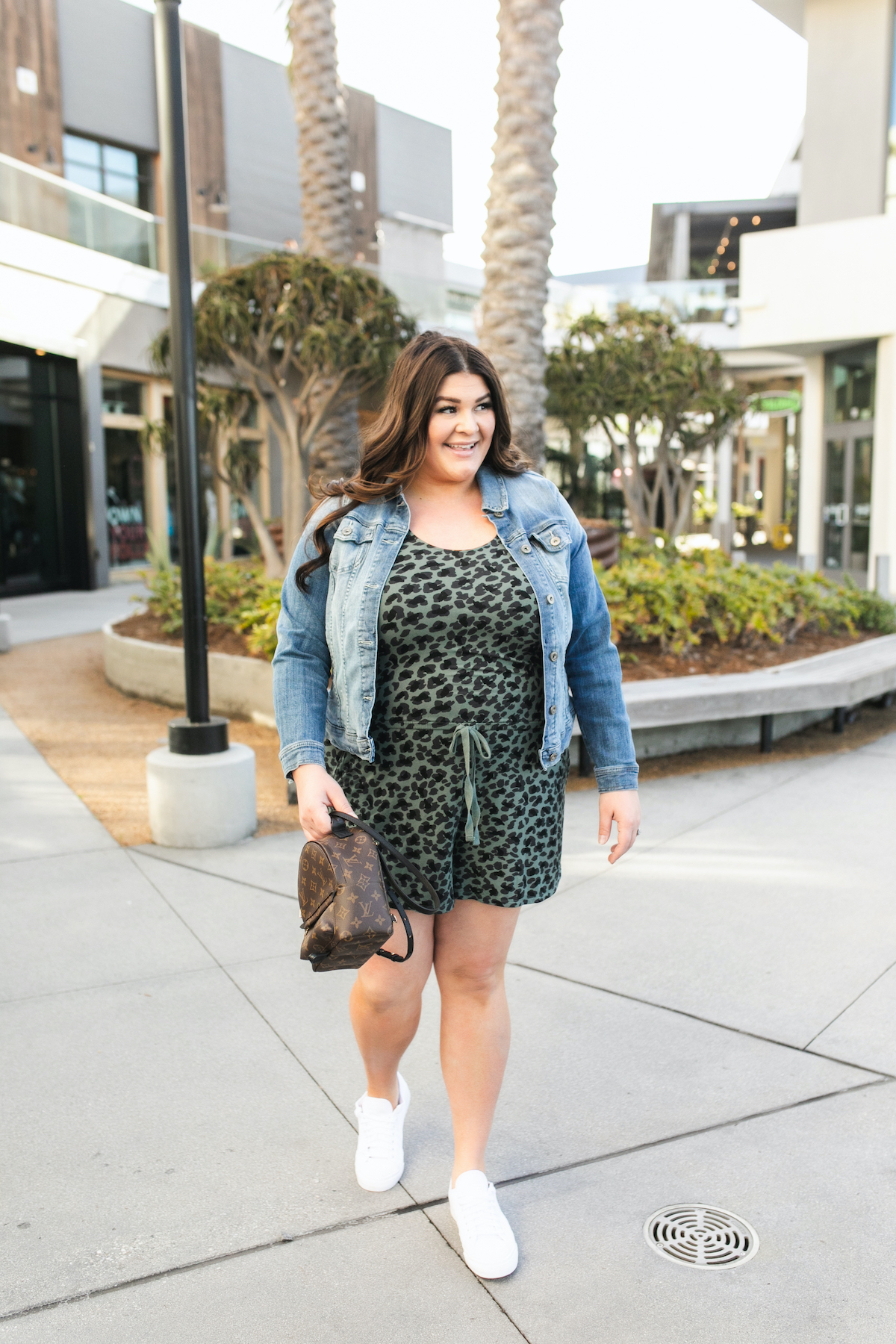 OUTFIT DETAILS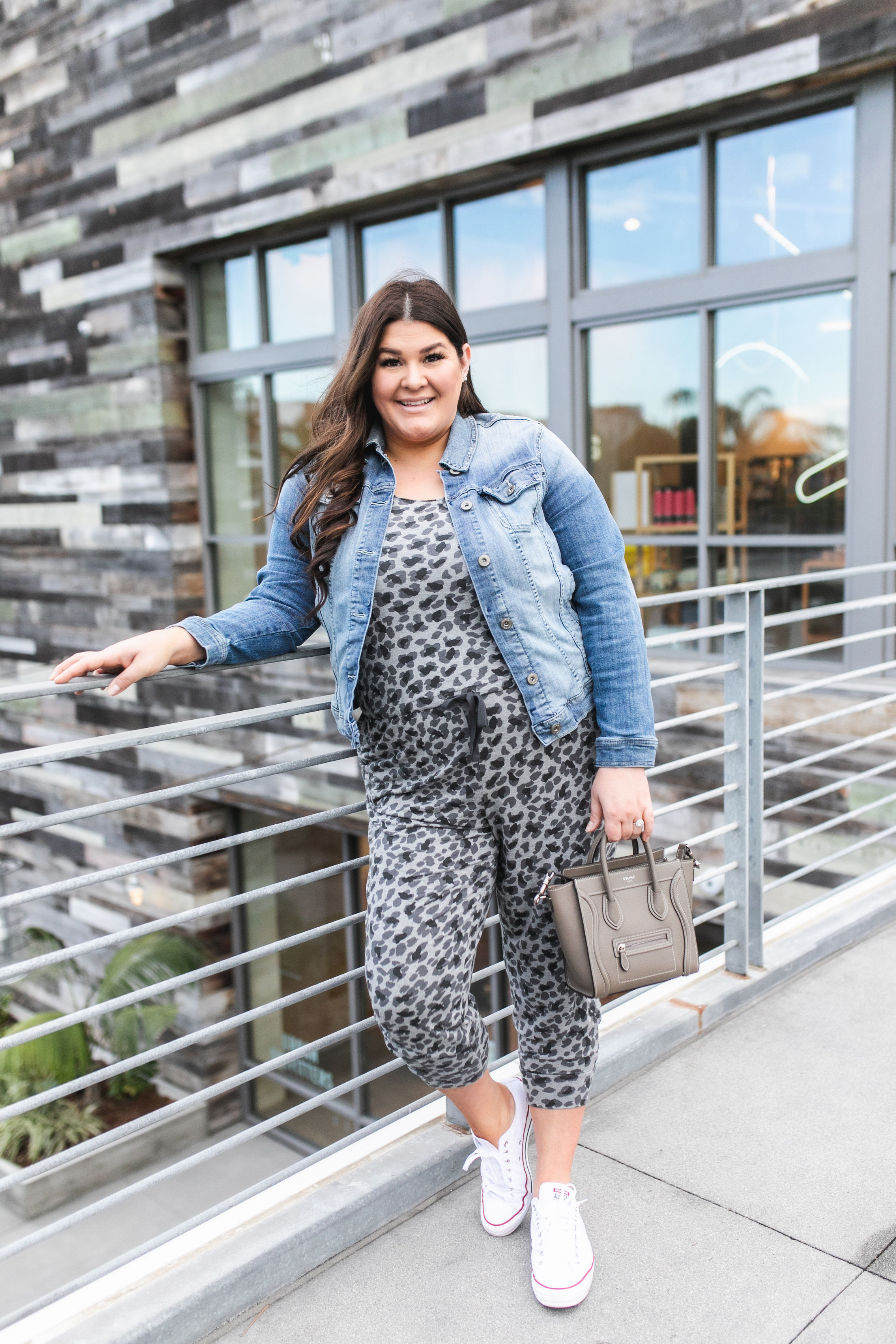 OUTFIT DETAILS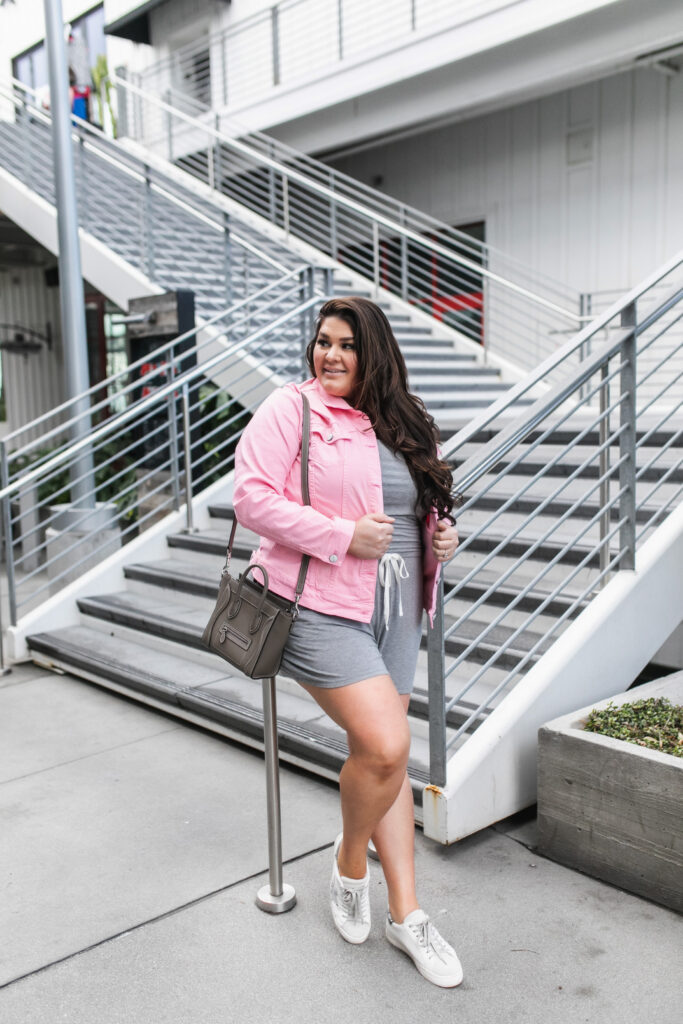 OUTFIT DETAILS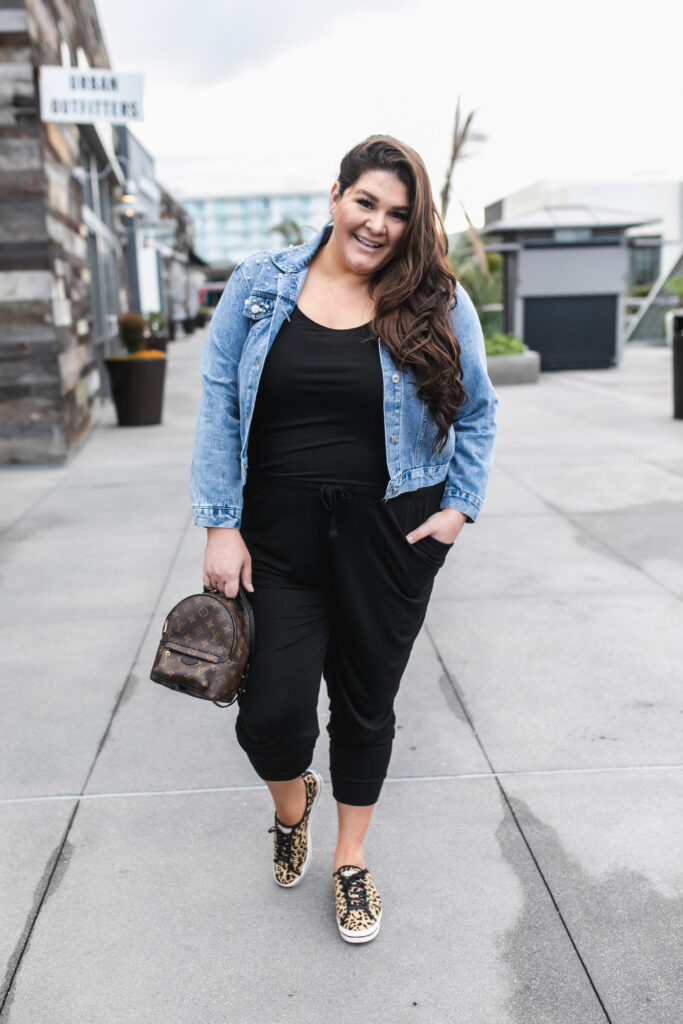 OUTFIT DETAILS