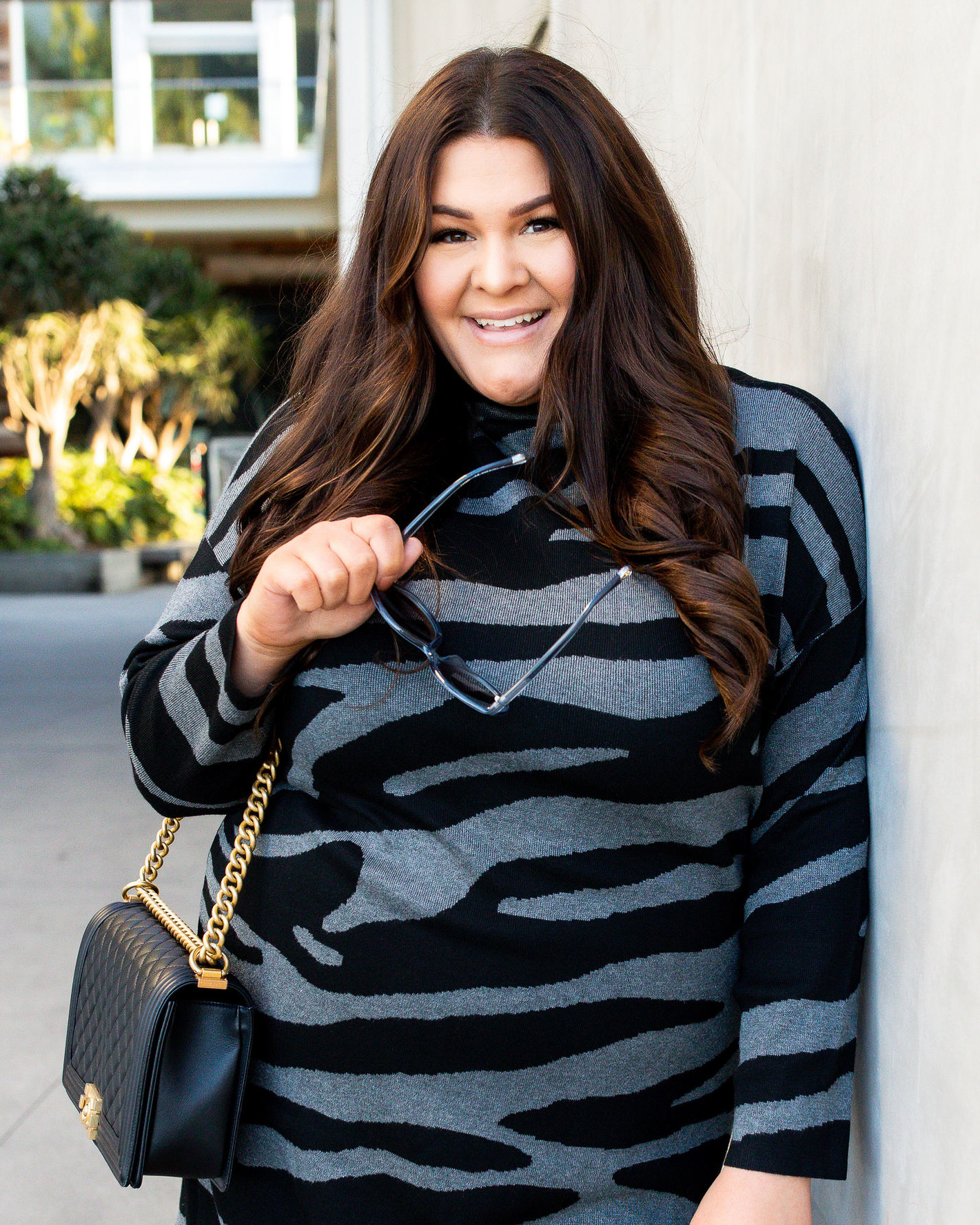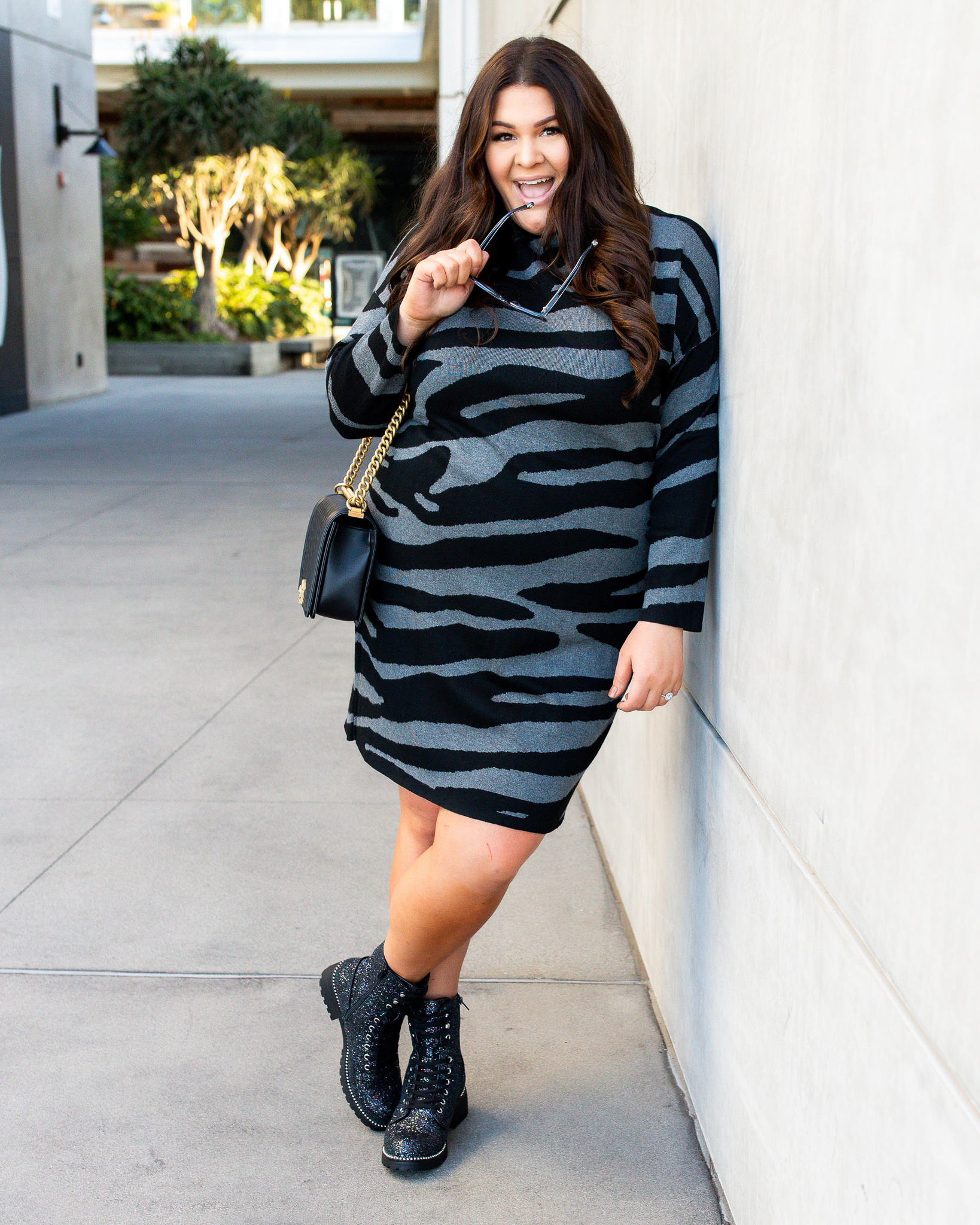 I am so excited about today's post! I am always on the hunt for affordable but great quality makeup and skincare and recently, I found so many good ones in the Beauty Department at WALMART. New Year – new makeup favorites! I mean, everyones makeup and skincare could always use a good refresher and WALMART is the perfect place to shop for everything from a new blush to the perfect mascara. And since more beauty content has been highly requested lately, I wanted to share some of my favorites below.

EYES
MILANI EYESHADOW PALETTE – this is a beautiful palette with 12 beautiful shades ranging from soft neutrals to warm toned brown and maroon hues. It's an all matte formula palette and has beautiful pigmentation too. I really like the way it blends out and that the range of shades gives you options to create everything from a simple everyday look to a sexy smokey eye.
L'OREAL AIR VOLUME MASCARA – I haven't been this excited about a drugstore mascara in a long time. The creamy formula of this one combined with the denser applicator make for some seriously gorgeous and big lashes. It's also a super true black to really make your eyes pop.
FACE
E.L.F. PORELESS PRIMER – the secret to that smooth, airbrushed makeup look we all strive for. This primer is a dupe for an expensive cult-favorite and really helps create that smooth canvas for your foundation.
L'OREAL RADIANT SERUM FOUNDATION – this is the first great drugstore foundation I have come across in quite a while. It's also a great dupe for my Estee one I swear by. Great shade range, blends beautifully and has a good amount of coverage. It has the most stunning natural finish to it with a bit of glow. Oh and it has SPF too!
L'OREAL SUMMER BELLE BRONZER – an all over mate bronzer that can be used for face and body. It gives you that beautiful, fresh from the beach bronze without the shimmer/sparkle. And unlike other bronzers, it's a bit more cool toned so it won't look orange.
L'OREAL SUMMER BELLE BLUSH – I am a bit hard to please when it comes to blush but this one was a total winner. A beautiful universal pink shade with just a hint of shimmer to achieve those rosy sun-kissed cheeks anytime, any day.
MAYBELLINE SETTING SPRAY – this setting spray reminds me a lot of the UD one but at a fraction of the price!
LIPS
MAYBELINE SLIM LIPSTICK – this lippie may be small, but it packs a serious punch of color. Smooth, creamy formula that won't dry out lips with a satin finish. I got the shade "More Buff" – a great everyday color, especially if your prefer a more neutral lip.
L'OREAL ULTRA MATTE LIPSTICK – this one in "Daring Blush" is one of my favorite pink/nude lip colors. And while the formula is matte, it still super comfortable on the lips.
SKIN
AVEENO BLACKBERRY FACE CREAM – I literally bought this based on the great reviews and it did not disappoint! I apply this to my skin right before my primer/makeup and it really helps my skin to stay more balanced and less oily throughout the day.
OLAY STICK MASKS – I did a whole post about these a while back and they continue to be a favorite. A no mess mask that really has helped improve my skin. I recommend the Glow Boost for dry skin, the Shine Control for oily skin and the Fresh Reset for normal/combo skin. Or if you want to be extra, you can apply each one in a different area of the face like I do to maximize results.
GARNIER MICELLAR WATER – by far the best affordable micellar water on the market. It takes makeup off with a simple swipe and has a light fresh scent too.
Thank you to Walmart for sponsoring this post!