Disclaimer: this post is sponsored by Biotheranostics, Inc (Breast Cancer Index ™). Thoughts and opinions are 100% my own.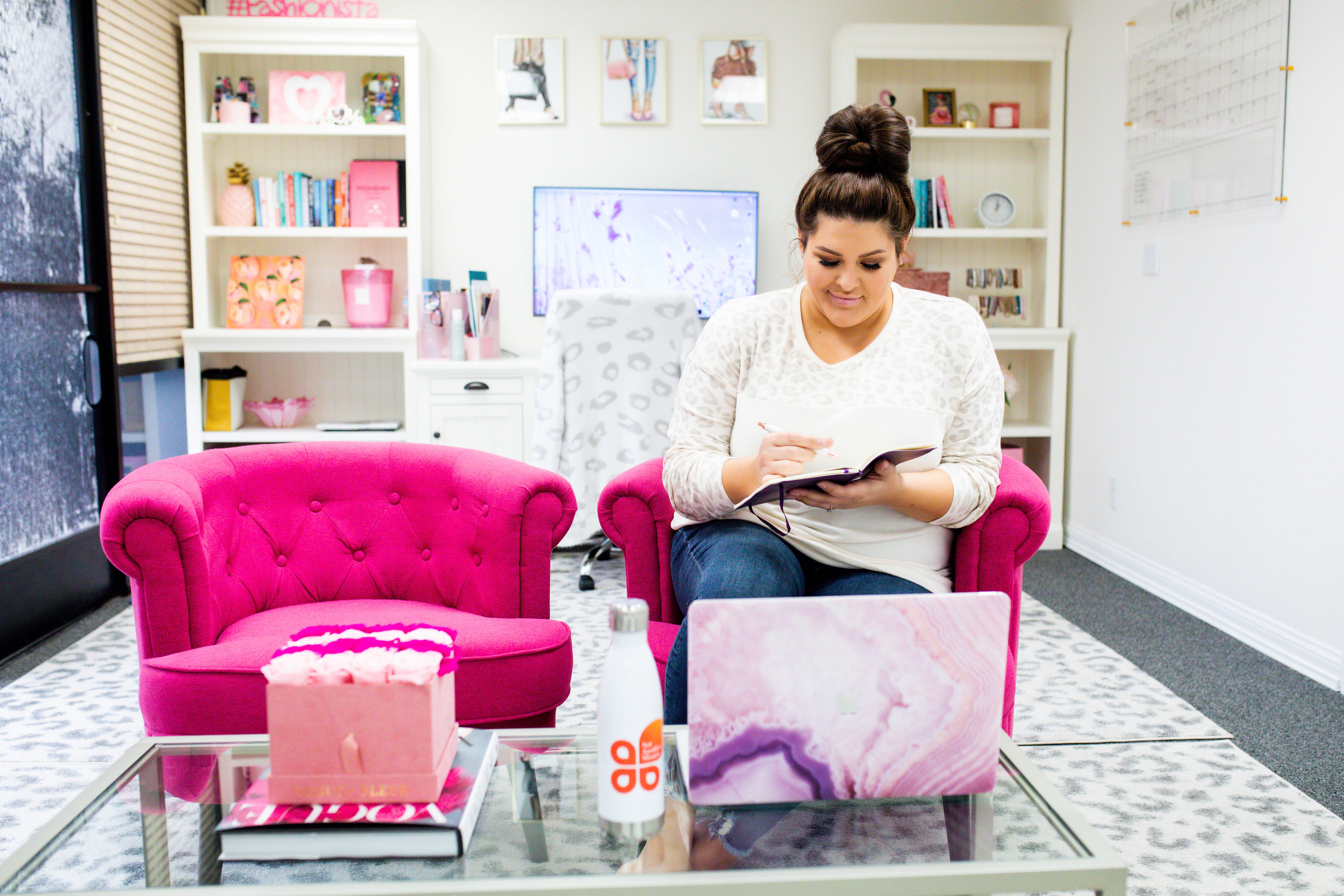 October is Breast Cancer Awareness month! That's why I encourage all of you to make sure you are being vigilant when it comes to your screenings & exams – whether it be a self exam at home or a mammogram.
And for those currently going through breast cancer, it's also just as important to know your options when it comes to treatment. Breast Cancer Index is shifting the paradigm when it comes to breast cancer treatment.
While some women do, nearly 95% of women with HR+, early-stage breast cancer do NOT benefit from taking anti-estrogen therapy after for longer than five years. By reducing the fear and uncertainty surrounding treatment decisions for patients and their providers, Breast Cancer Index is a helpful test for extended anti-estrogen therapy decision-making.
Today I am sharing things from the perspective of Lisa Whitmyer. And incredible woman who not only works at Biotheranostics, the maker of Breast Cancer Index, but is a Breast Cancer Survivor.
-How has your experience as a survivor influenced your work with BCI?
My experience as an 11 year survivor of HR+ early-stage breast cancer made me more tolerant of how others process information and more empathetic to the women our test helps. It also keeps me focused on our singular purpose of positively impacting the lives of the women our test is designed to assist, with the difficult decision whether to stop their anti-estrogen therapy or continue it beyond 5 years.
-How has it influenced your hobbies and everyday life?
I had always been an athlete, but my diagnosis strengthened my belief that living a healthy active life would contribute to not only the healing process but my ability to keep my cancer from returning. As an Ironman athlete, I have challenged my physical and mental capabilities, learning what my body and mind are able to withstand. My diagnosis gave me the incentive to keep my passion for a healthy lifestyle top of mind and never lets me waver from that commitment.
-What is something you wish you could tell every woman currently going through Breast Cancer Treatment?
Do not let the diagnosis beat you mentally or physically. You beat it!
Thank you so much to Lisa for taking the time to share her experience both personally and professionally! Together, we can spread the word.