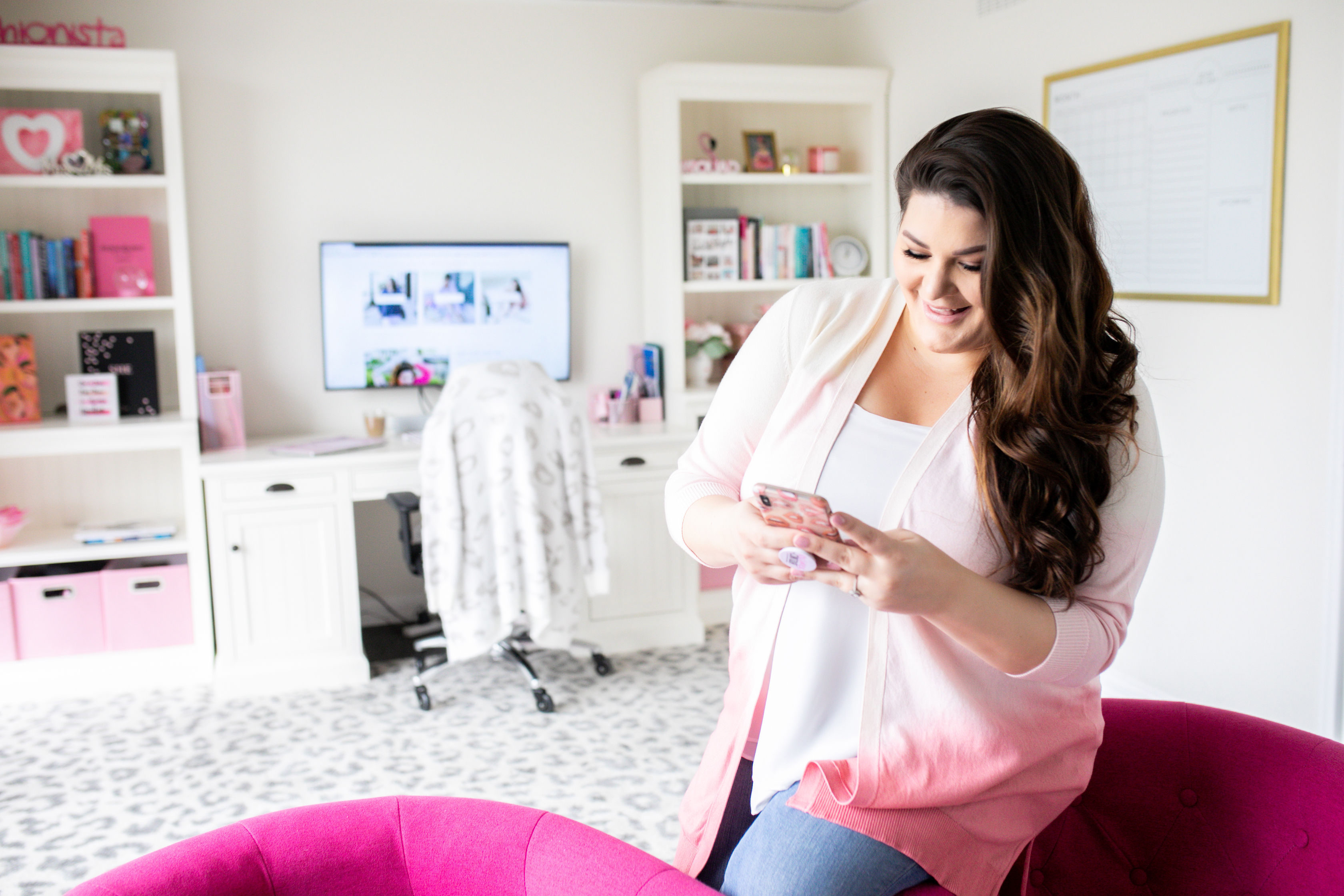 Disclaimer: This post was sponsored by Biotheranostics, Inc. (Breast Cancer Index®), but the opinions and experiences shared are my own
Not another minute…without calling those we love! Something you may not know about me and my family is that both my maternal and paternal grandmothers and great grandmother were all diagnosed with breast cancer. These incredible women all helped shape me into the woman that I am. And without them, I quite literally wouldn't be here today. That is why I am so proud to be partnering with the maker of Breast Cancer Index.
Supporting someone going through breast cancer can come in all different forms. Whether it be just a shoulder to lean on, cooking & cleaning for them or taking them to their appointments, there are so many ways you can get involved and show them support. One of my biggest struggles with supporting the amazing women in my life who were going through breast cancer, is the uncertainty around it. There are so many factors, unknowns and immense decisions to be made when it comes to the course of treatment. And while you can't take the fear out of cancer, you can reduce the uncertainty around treating it.
Breast Cancer Index is shifting the paradigm when it comes to breast cancer treatment.
While some women do, nearly 95% of women with HR+, early-stage breast cancer do NOT benefit from anti-estrogen therapy after five years. And 100% of women deserve to know what is right for them!
Just as Oncotype is the gold standard for determining likelihood of benefit from chemotherapy, Breast Cancer Index is the only commercially available genomic test that determines whether patients are likely to benefit from anti-estrogen therapy after year five (Intended Use and Limitations can be found at breastcancerindex.com)
By reducing the fear and uncertainty surrounding treatment decisions for patients and their providers, Breast Cancer Index is a helpful test for extended anti-estrogen therapy decision-making.
Women and their oncologists shouldn't spend another minute not knowing whether longer treatment is likely to benefit them. I am so honored to be helping the maker of Breast Cancer Index spread the word about their revolutionary test and I hope you will too! #notanotherminute.