That's right, the 70's are back…or at least their jeans are! Flare jeans are back and on trend this fall and I am living for this old but new style. I will be honest I was a little skeptical at first but after I purchased and put on my first pair of flares I was sold on the idea.

STYLING FLARE JEANS
If you are new to flare jeans and aren't sure how to style them I am here to tell you they look cute styled so many different ways! Blazers, bodysuits, sweaters, the possibilities are endless. If you are looking for some inspo here is how I styled mine.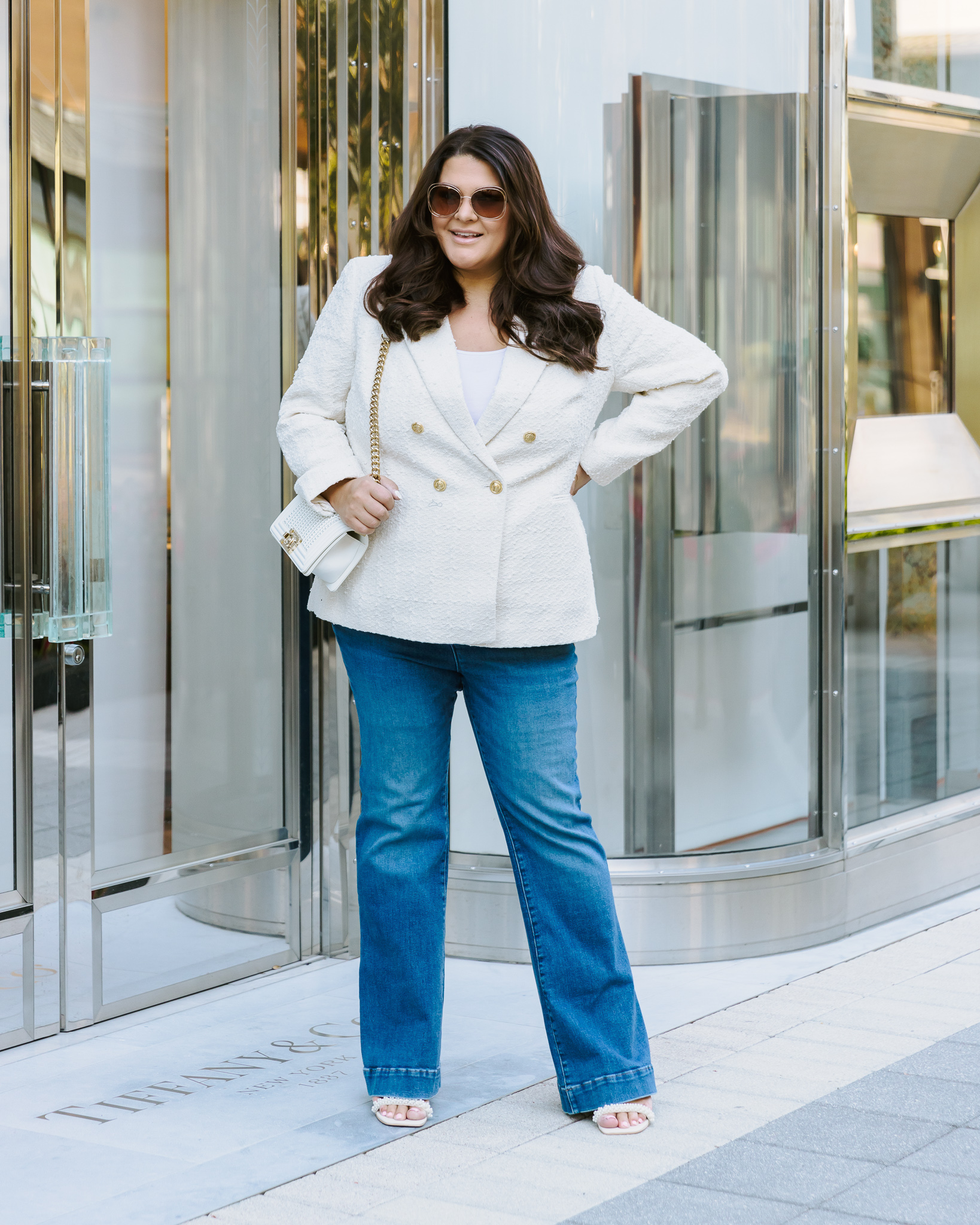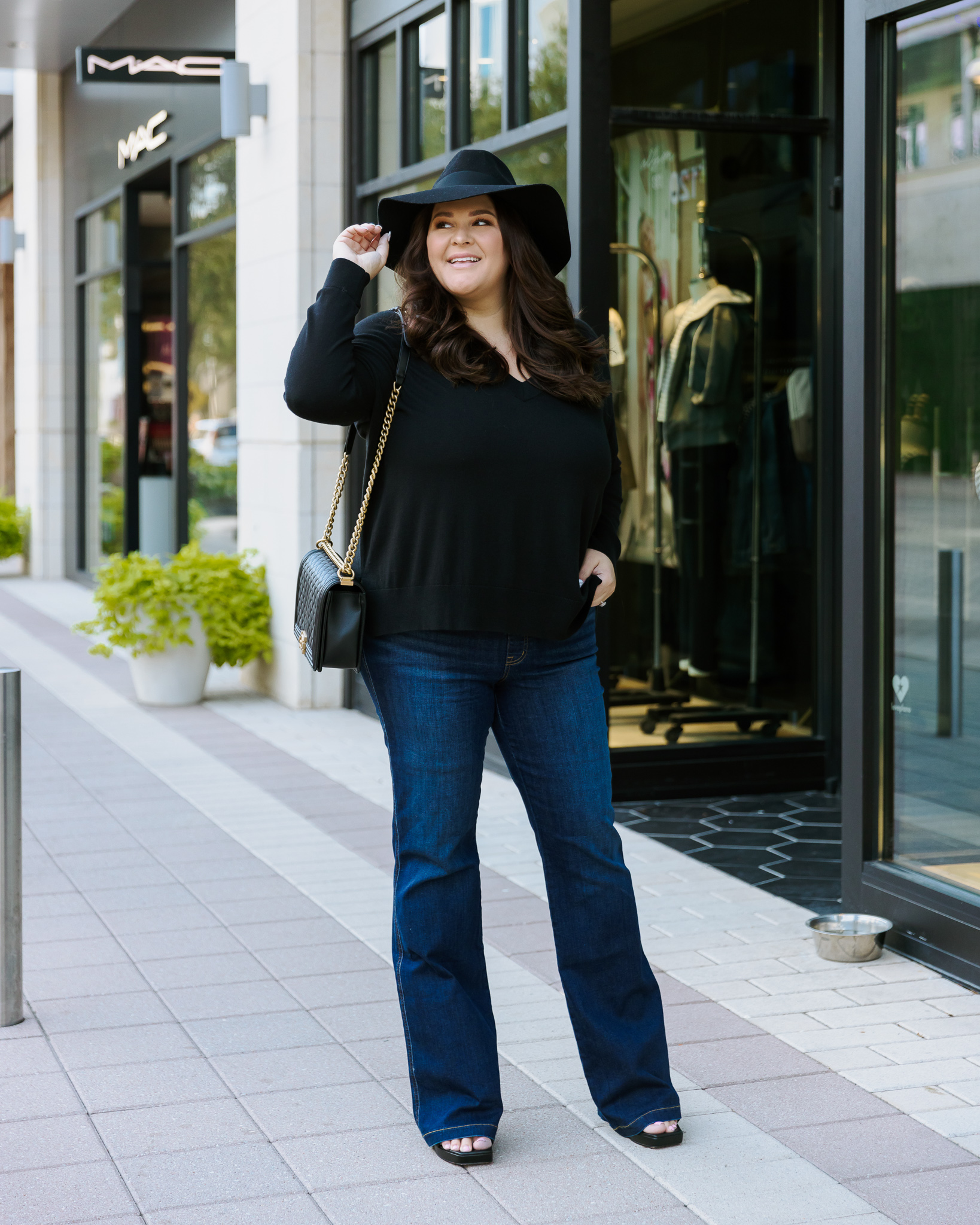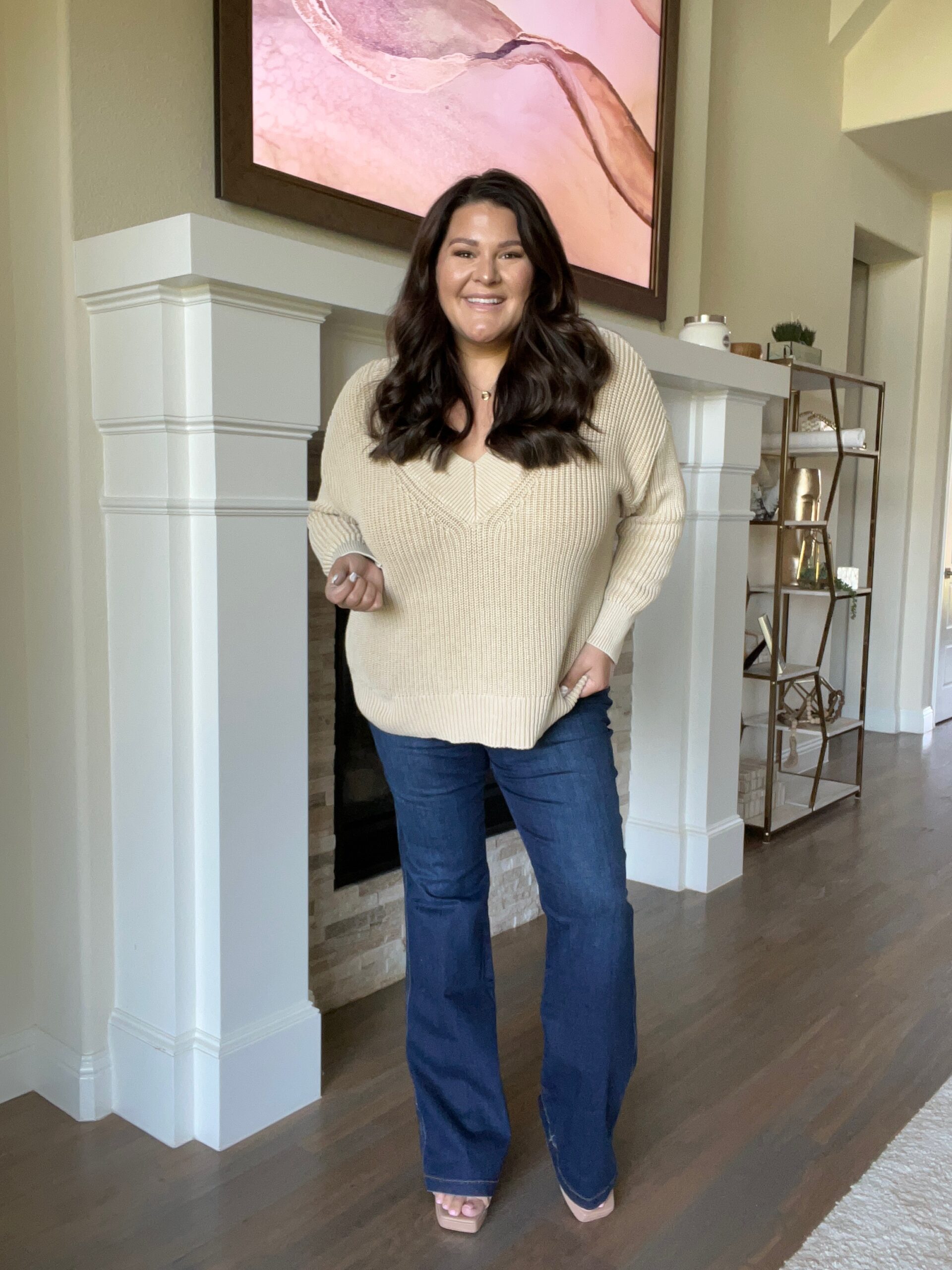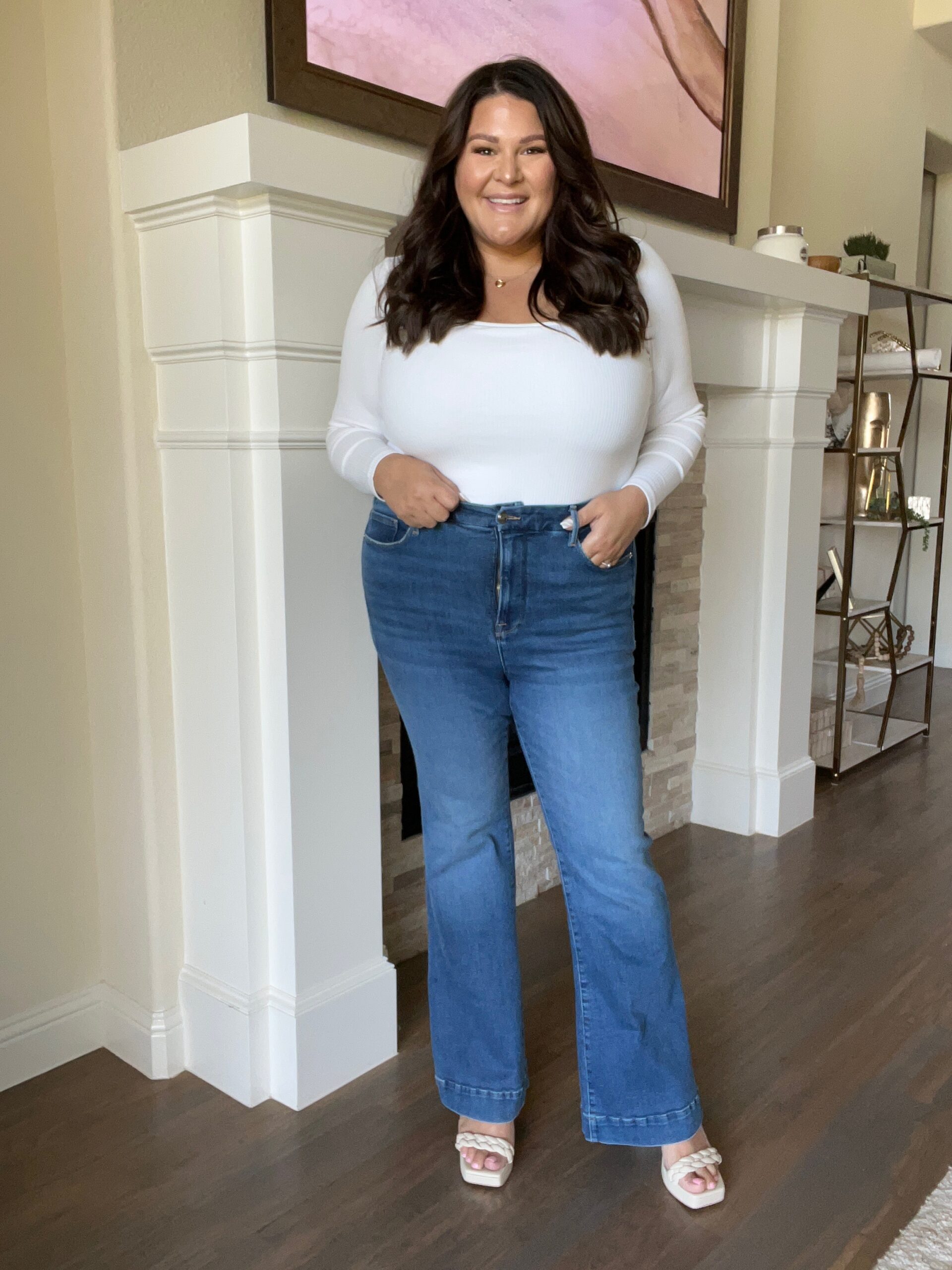 Shop The Looks

FLARE PANTS
I am not only living for the flare jeans but flare pants too!Suede? Flares? I know I was skeptical too. These Spanx Faux Suede Flare Pants are so soft and comfy and make my legs look amazing. I have seriously never got so many compliments on an outfit before. I am also loving these high rise flare pants from Spanx. They are perfect to wear to the office or on a business meeting. They are so chic and so comfy! These flares are a little pricey but totally worth it in my opinion. They are great quality and something you will have in your closed year after year! You can also save with CODE: NICOLEXSPANX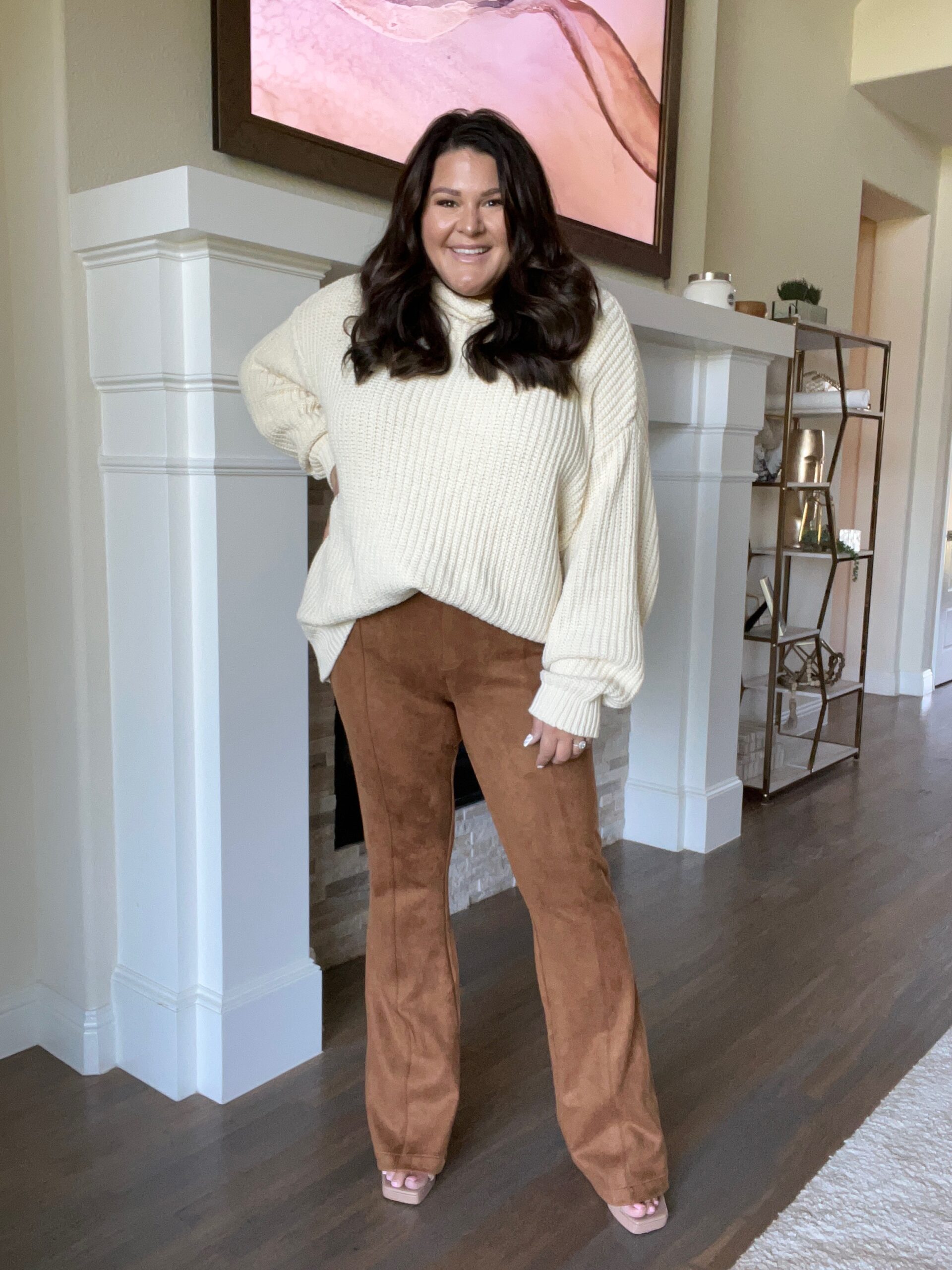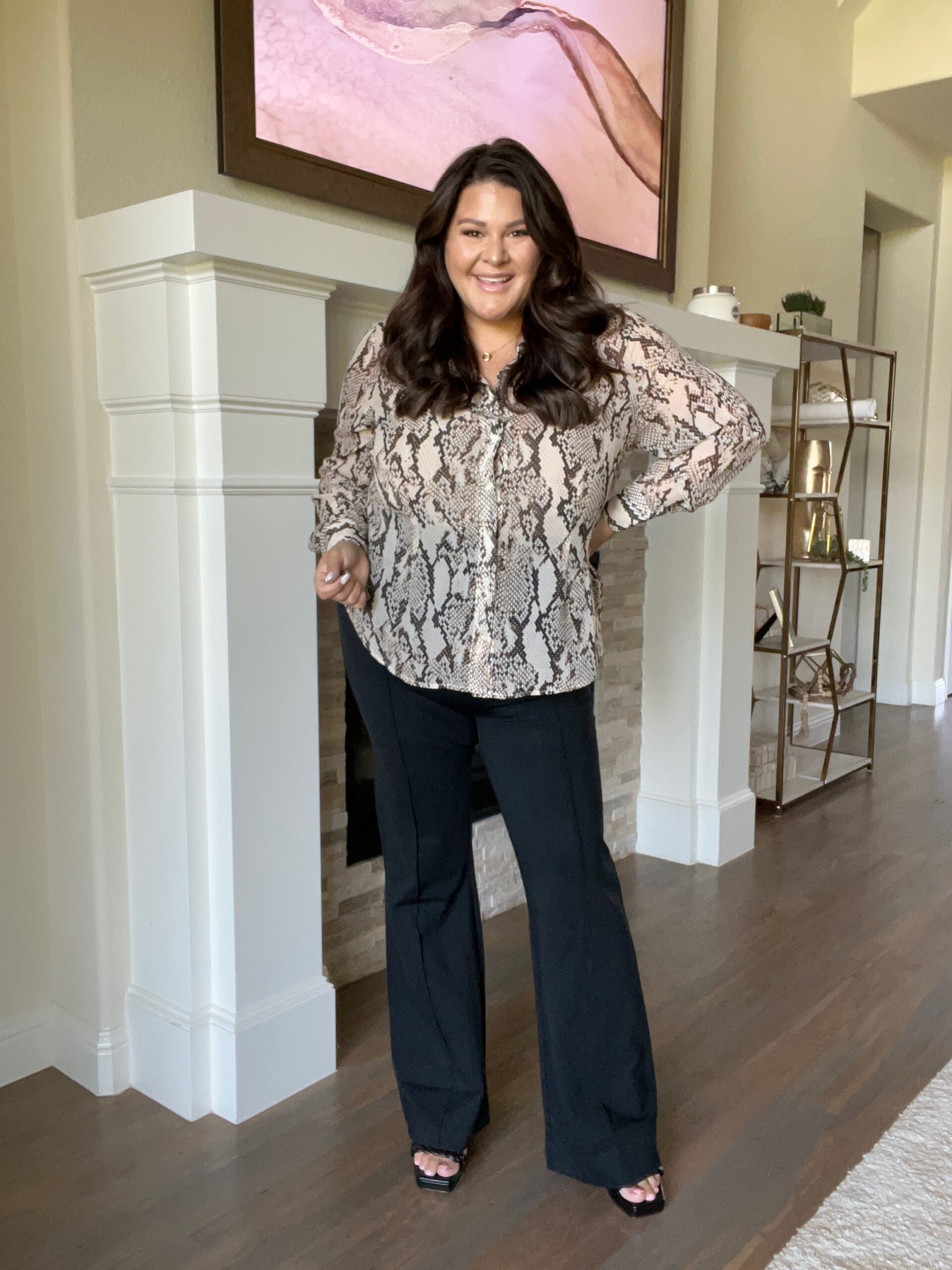 Shop The Looks

If you are looking for more inspo on how to style your flare jeans make sure you are following me on Instagram and on the LTK app!