Thank you to Walmart for sponsoring this post.
I am all about saving money! Wether it's using a coupon, a sale, promo or even a subscription service, ya girl is all about getting the most bang for my buck.
It's coming up on 1.5  years of having my Walmart+ membership and I can say without a doubt that it is easily one of the best purchases I have ever made. Not only does it save me a ton of money, but the amount of time it has saved me is seriously crazy! The membership is only $98 a year or $12.95 a month Since getting my membership in January of 2021, I have saved $889 and over 96 HOURS!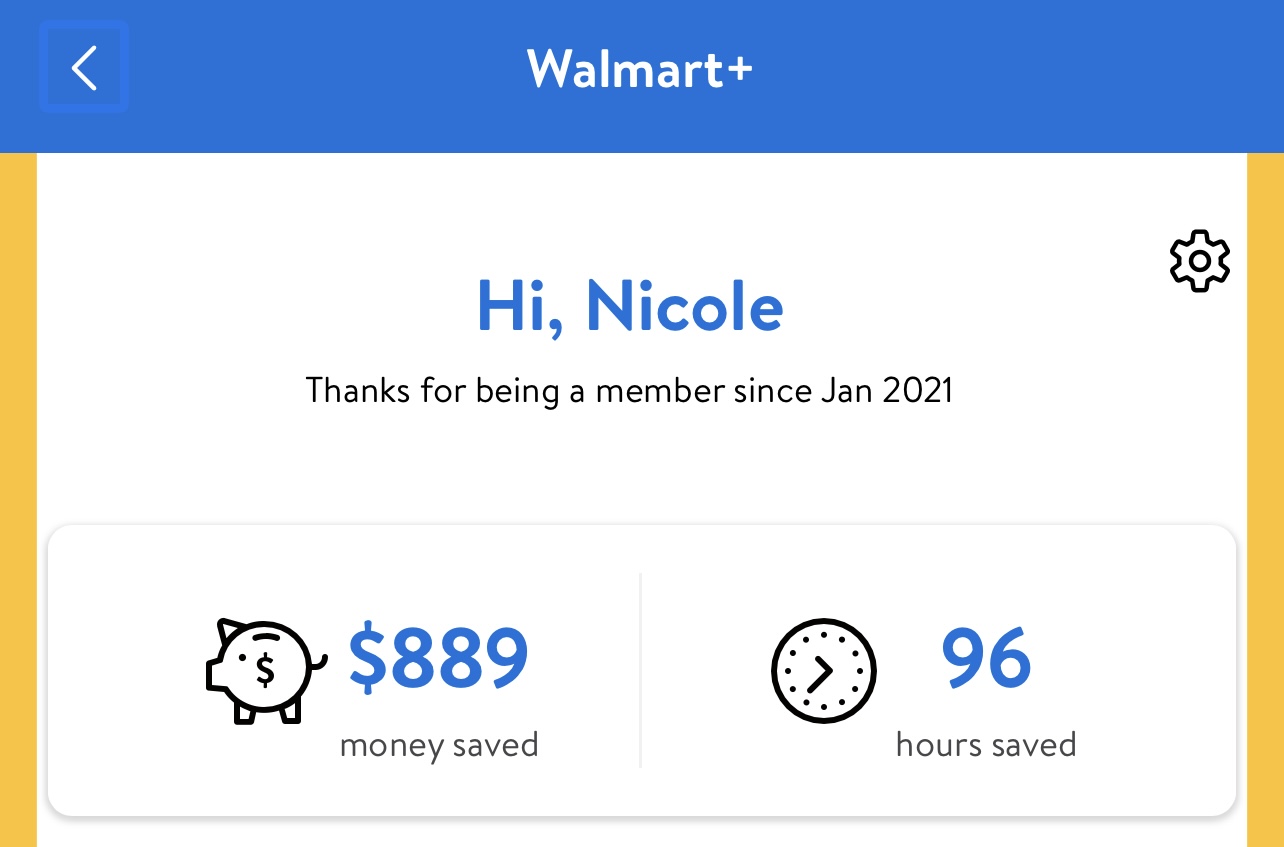 The membership has tons of different benefits but a few of my personal faves and most used are:
FREE SHIPPING, NO ORDER MINIMUM! * The amount of money I have saved in shipping charges alone has more than paid for my membership. You can check out some of my favorite fashion purchases made using my membership below! *(Excludes most Marketplace items, location & freight surcharges)
FREE UNLIMITED GROCERY DELIVERY on orders over $35 * I average about 3-4 deliveries a week and the amount of time it has saved me is insane. Between getting ingredients for recipes I want to try and keeping the house stocked with snacks for after school playtime, my shopping list is never ending! However, my back and forth trips to the grocery store are thanks to Walmart+. *(Restrictions apply)
SAVINGS ON FUEL – UP TO 10 CENTS PER GALLON – at Exxon, Mobil, Walmart & Murphy stations.
Wanna try it out for yourself? You can see all of the available benefits, get a FREE 30 DAY TRIAL and $2o off your first purchase here!
Check out some of my favorite Walmart+ purchases I've made recently: