A denim jacket is a great staple piece to have in your closet (and a must have in my opinion)! You can wear them ALL year long and dress them up or down depending on the occasion. Today I am going to share with you all the different ways I style my denim jackets (yes I have multiple). When it comes to denim jackets the limit does not exist. Literally just purchased another one as I am writing this…Oops!
I have a bunch of different style denim jackets from basic, distressed denim, fur lined and even one with the cutest pearl details on it! I will link some of my favorites down below but if you already have a denim jacket you love in your closet you can skip on down to see all the different ways I style mine.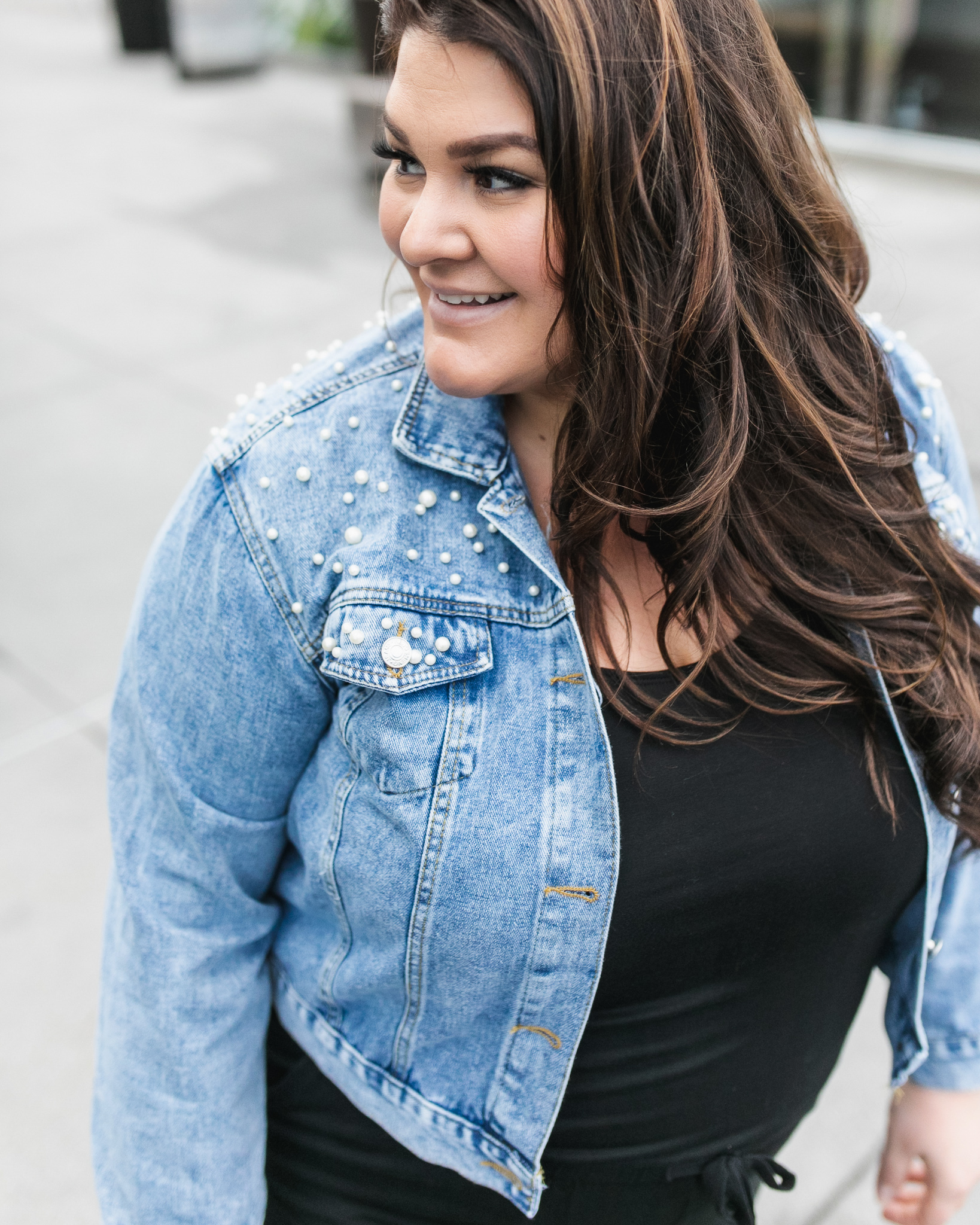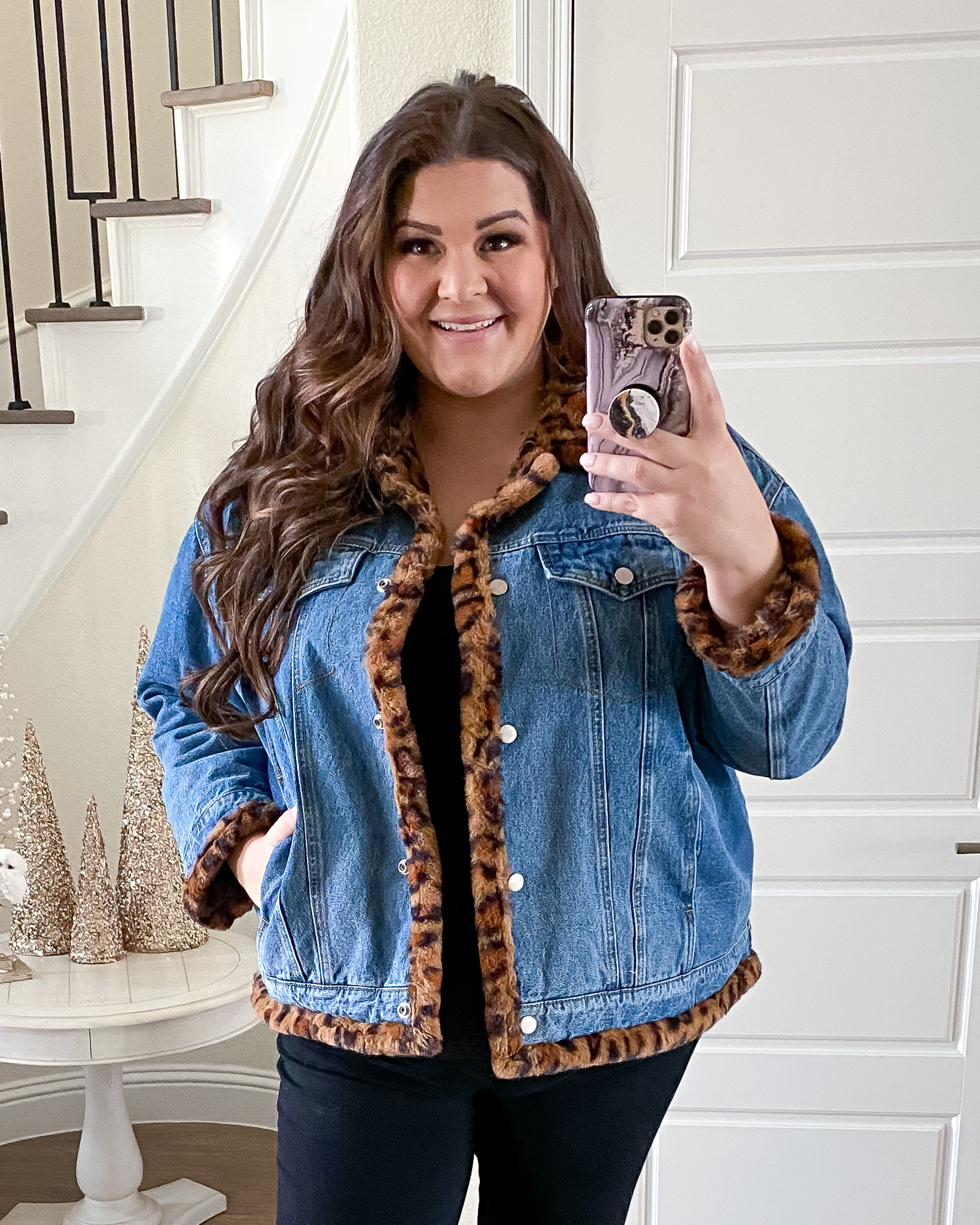 DRESS IT UP!
Denim jackets might seem like more of a casual piece but they can totally be dressed up with a cute dress or skirt! Here are bunch of ways I styled mine and I have linked a bunch of other dresses & skirts that will pair well down below.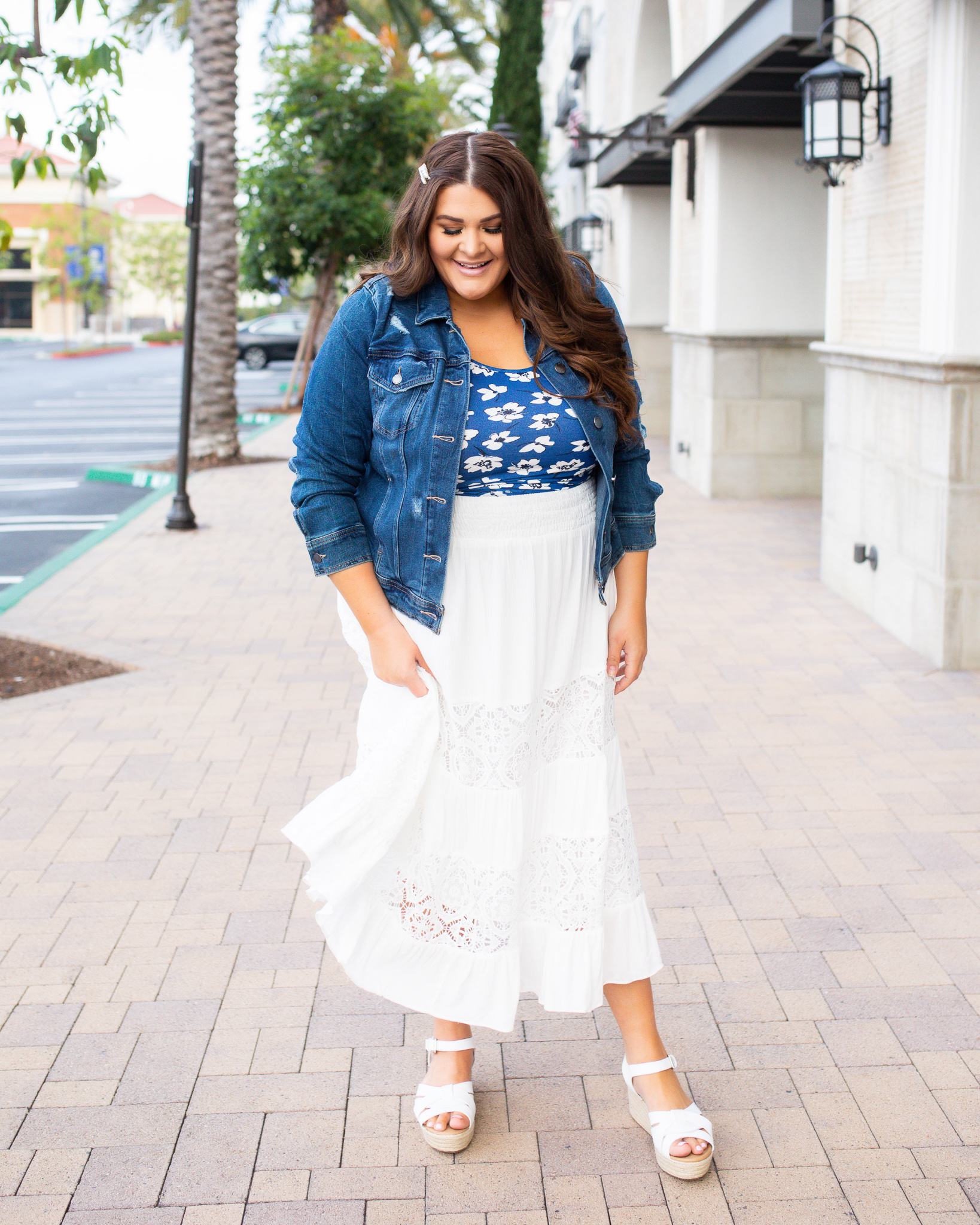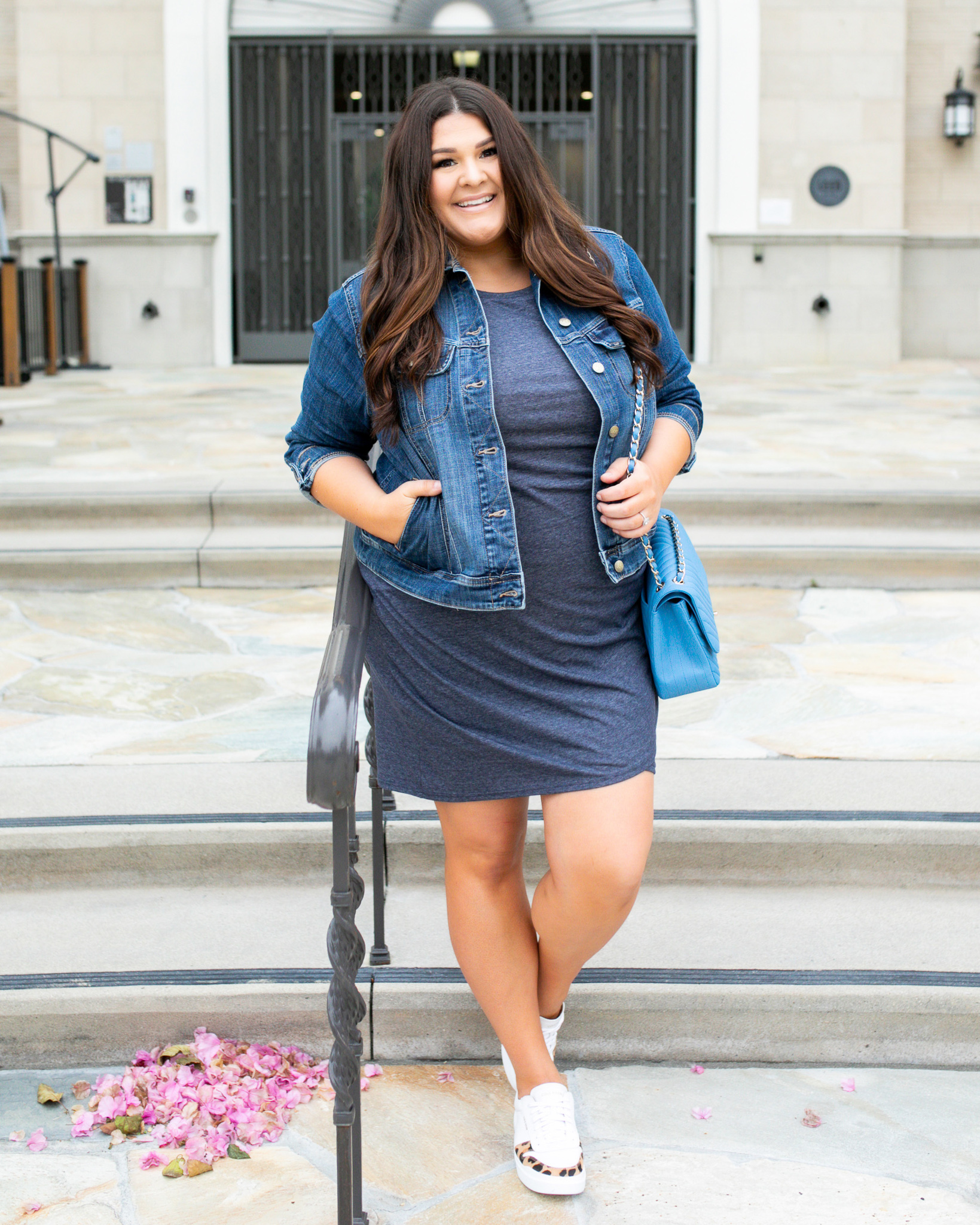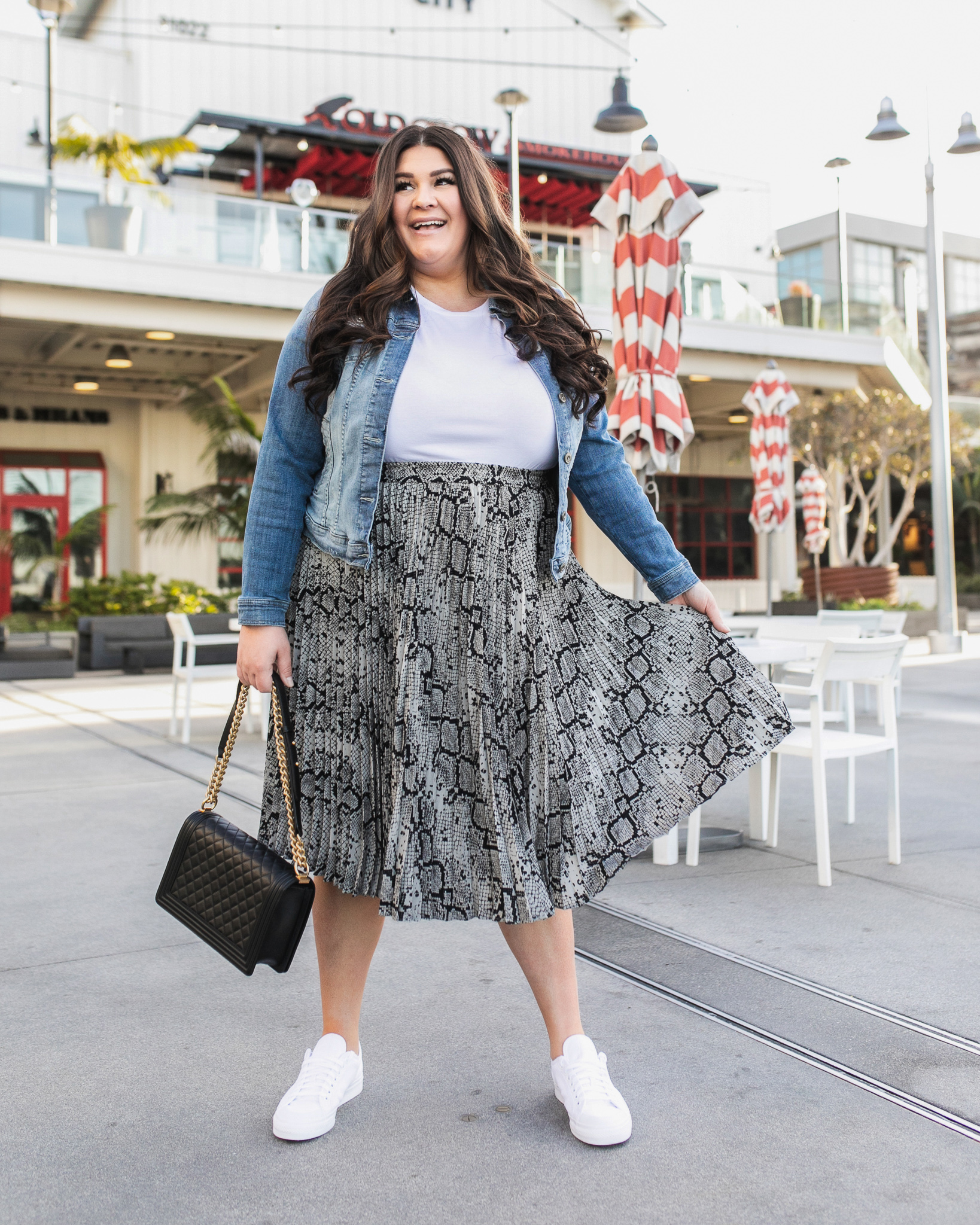 Shop The Looks

DRESS IT DOWN
One of my my favorite ways to style my denim jacket is with my Spanx faux leather leggings (or any leggings or joggers really). If you don't already own the Spanx leggings and have been looking to get a pair I HIGHLY recommend! I wear mine all the time. Make sure to checkout out my blog post on all the different ways you can style them and if you're on the market for a pair you can save some money by using code NICOLEXSPANX at checkout.
Back to denim jackets! I like to pair my denim jacket & leggings with a henley, graphic tshirt, or bodysuit and a pair of sneakers and its the perfect way to look put together and is still super comfortable. Another great casual option is to pair it with a romper or jumpsuit! (The only downside to this is having to completely undress to use the restroom) IYKYK! The struggle is real LOL. These looks are my go to "airport outfit" as they're super cute, comfy and put together.
Now, you probably already have a pair of leggings and a t-shirt in your closet that you can pair with a denim jacket so work with whatever you have but I will also link some other cute options down below!

Shop The Looks

When it comes to denim jackets the limit does not exist! That goes for not only how many of them I own but the many different ways to style them!
I am always looking for new ways to wear and style my denim jackets so make sure you following me on Instagram for more inspo.